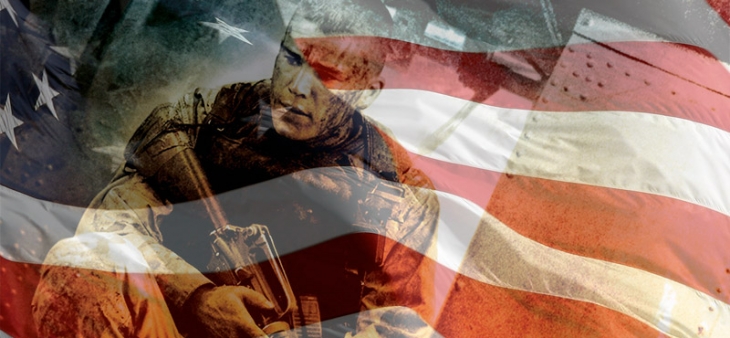 This weekend folks in the US and American expats everywhere celebrate Memorial Day – a day of remembrance for the people who died while serving in the United States armed forces. Many countries have such a holiday and world-wide it's likely you believe in honoring your country's service members at one time or another. Whether you're celebrating the US Memorial Day this weekend or perhaps just interested in history and celebration of brave individuals, we encourage you to join MediaHint in remembering those who have given their lives for others.
Visit History Channel from anywhere with MediaHint to learn more about the holiday and watch touching videos thanking veterans.
http://www.history.com/topics/holidays/memorial-day-history/videos/its-never-too-late-to-thank-a-vet
Check out these Netflix favorites this Memorial Day weekend.