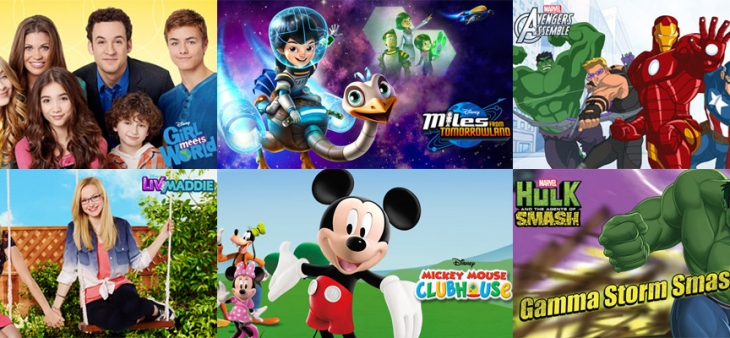 Family-friendly programming is easy with MediaHint. Enjoy the best of Disney with these great channels now available wherever you are using MediaHint on your computer, tablets, Apple TV and more!
Disney Channel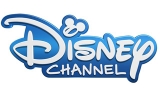 Disney Channel's lineup is full of high-quality original tv-series and movies for teens and families to enjoy. Don't miss Girl Meets World with brand new episodes starting this week or kick back with the twins Liv and Maddie with a marathon this Sunday. Plus, catch up on past shows and you'll likely recognize many pop stars of today who got their start with the Disney channel including the Jonas Brothers and Demi Lovato.
Catch a clip of premiere week with Girl Meets World on Disney Channel
Disney Junior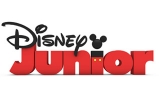 Made especially with younger kids in mind, the Disney Junior channel has fun and educational programming for children of pre-school age. Disney Junior classics like Mickey Mouse Clubhouse and Handy Manny are mixed with newer shows like Miles From Tomorrowland that are sure to be favorites with your little ones.
Meet Miles from Tomorrowland – Now available on Disney Junior from anywhere with MediaHint
Disney XD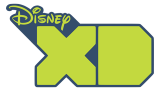 Disney doesn't stop with two great channels. Check out Disney XD's collection of live-action and animated programs for pre-teens and young teenagers. Don't miss Marvel Universe on Sundays with Ultimate Spider-Man, Hulk and the Agents of S.M.A.S.H., Avengers Assemble and more!
Smash boring Sundays with Hulk and the Agents of S.M.A.S.H. from Disney XD