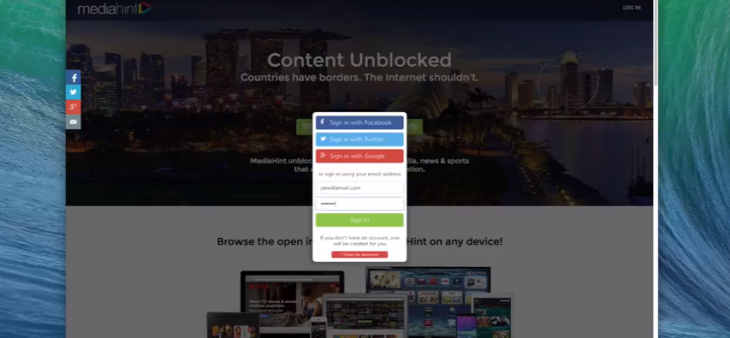 Several months ago MediaHint launched support for nearly any device in addition to our already popular browser extensions for Chrome and Firefox. Now you can watch your favorite videos and online content on your iPad, Smart TV, phone, tablet, Apple TV, gaming console, Roku and more.
If you haven't given it a try yet, we're making it even easier! In additional to our written instructions, we're adding support videos with step-by-step setup for a variety of devices. If you have an iPad, check out our first tutorial and see how easy it is to configure your iPad to use with MediaHint.
If you're new to MediaHint, we suggest you also watch a quick tour of the available account settings and information to help you make the most of your MediaHint subscription.
Keep checking back for more videos on setting up other devices – they'll be coming soon. Thanks for joining MediaHint in our mission for an open internet.