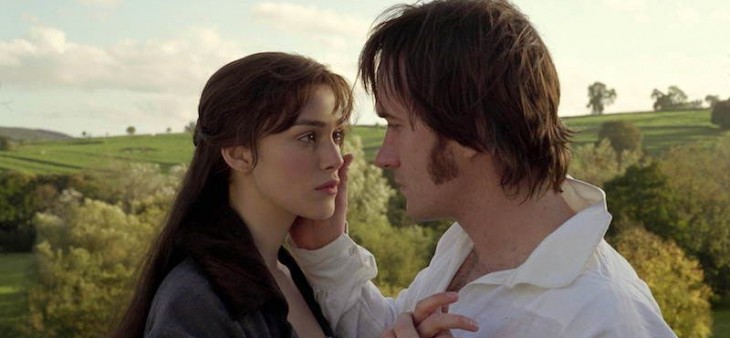 "Netflix and chill"? It could be a great plan for this Valentine's Day but you need to be watching the right movie to "Chill" with!
Here are our 10 movies which we think is good for this valentine's day.
Make sure you Signup with MediaHint and unblock the movies you can't watch in your home country.
1. "Bridget Jones's Diary" (2001)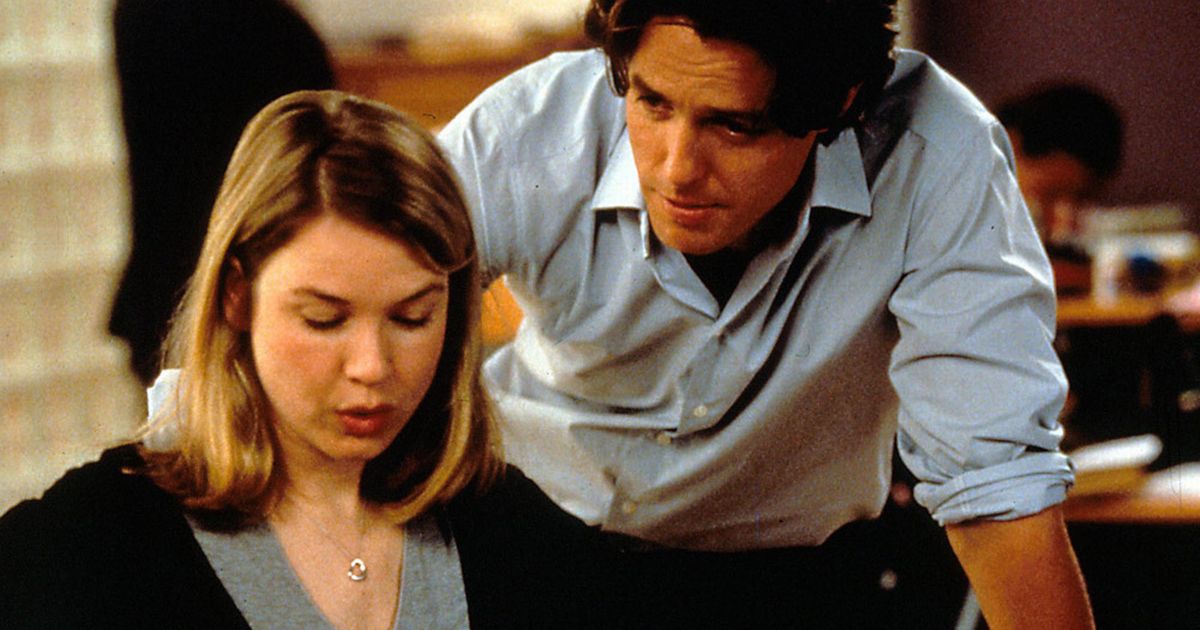 Bridget Jones's Diary is one of the greatest romantic comedies which follows every romantic comedy cliche to a tee.
2. "Pride & Prejudice" (2005)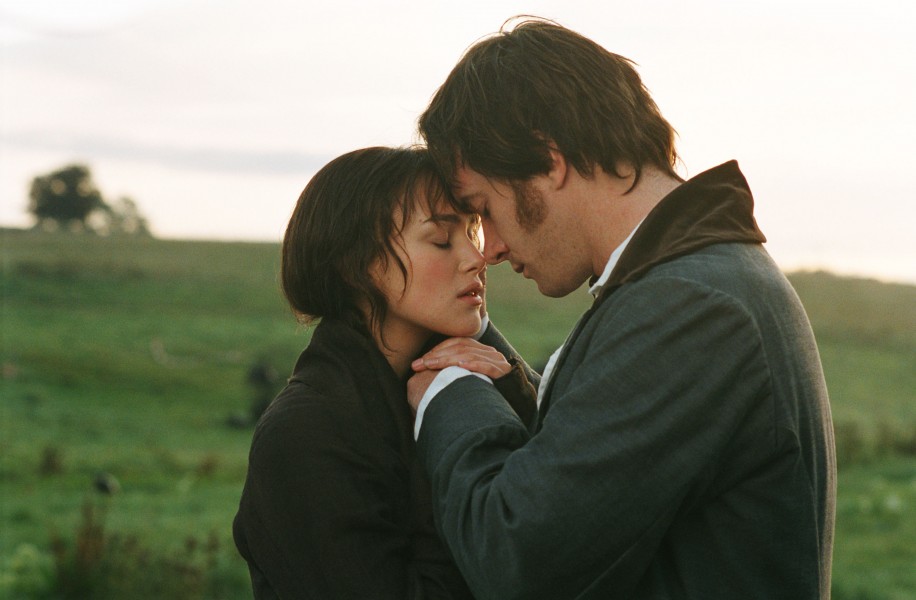 "Pride & Prejudice" is arguably the greatest romance of all time. The classic tale of love and values unfolds in the class-conscious England of the late 18th century.
3. "Notting Hill" (1999)

Notting hill is also one of the classic romantic comedies starting Hugh Grand and Julia Roberts.
4. "Shakespeare in Love" (1998)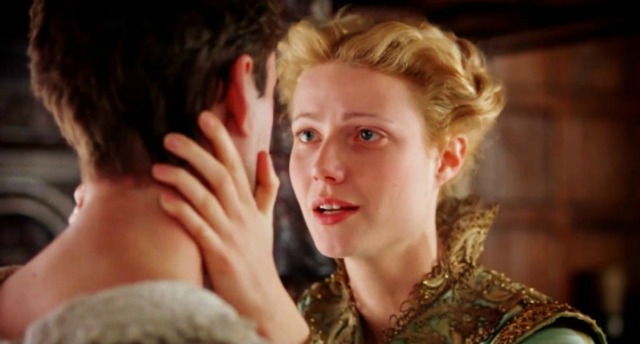 Shakespeare in Love is a 1998 British-American romantic comedy-drama film directed by John Madden which is one of the greatest romance author of all time!
5. "Drive Me Crazy" (1999)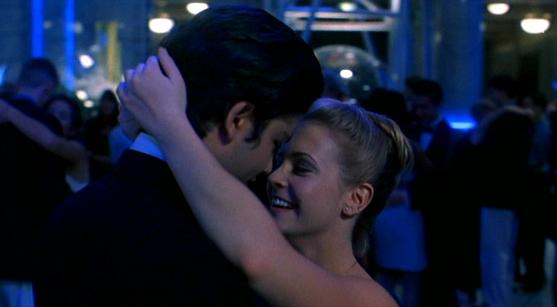 Drive Me Crazy is a teen romance which is named after the Britney Sears song it features. The cast is surprisingly good in the film. Melissa Joan Hart does a great job in her first starring role and puts on a pretty good show.
6. "Serendipity" (2001)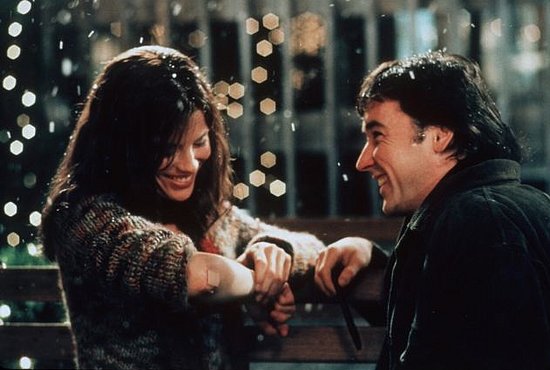 The movie is maybe not Cusack's best romance, but it's definitely worth watching. And after you watch it, you can make a visit to the real Serendipity restaurant in New York City on 60th street.
7. "Grease" (1978)

Grease has to be the best musical off all the time and the The up-beat fun never stops and makes you want to watch the movie again and again.
8. "Something New" (2006)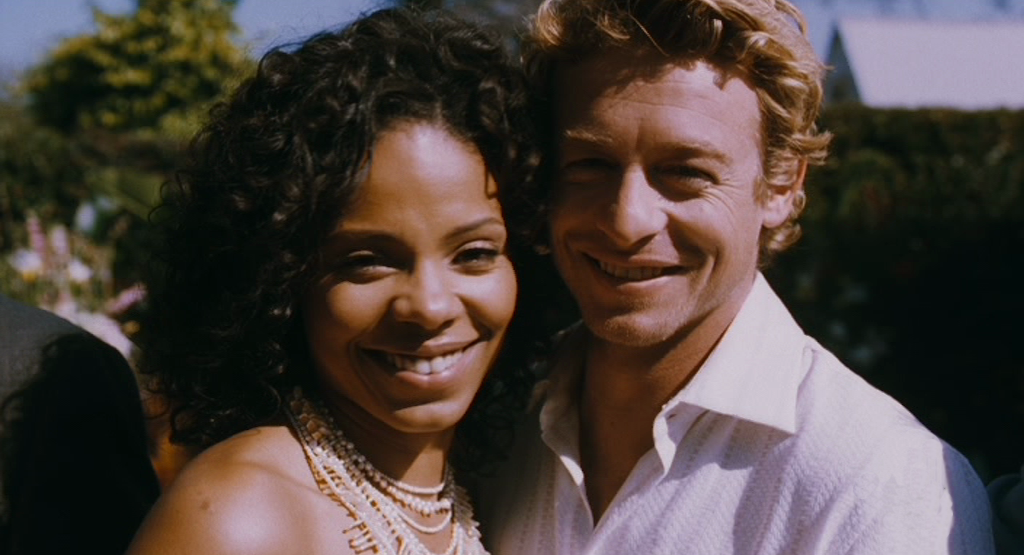 This film that deals with the obstacles of an interracial romance never got the recognition it deserved, so definitely check it out while you have the chance.
9. "Chocolat" (2000)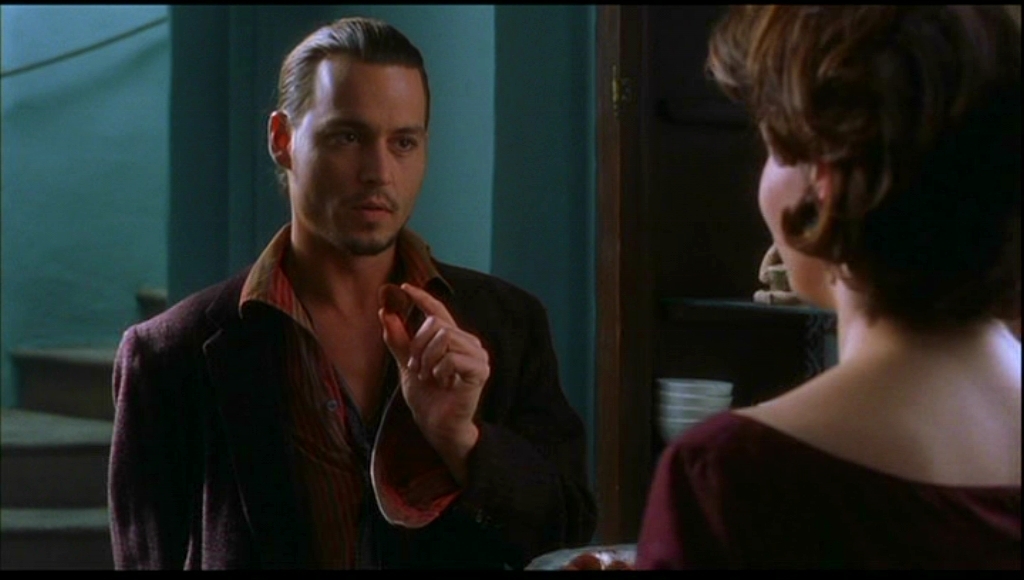 One of the lesser known movie of Johnny Depp, but this film is a blend of romance, comedy and drama which it took place in France and it is about chocolate. Can this get more valentine-y?
10. "Sliding Doors" (1998)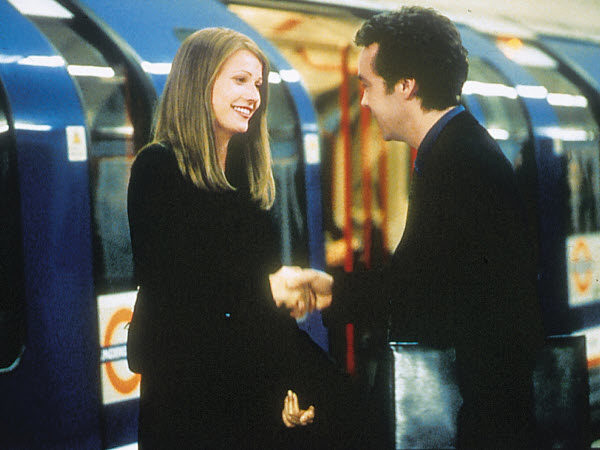 This movie has a charm of its own, The film alternates between two parallel universes, based on the two paths the central character's life could take depending on whether or not she catches a train, and causing different outcomes in her life.
MediaHint helps you to watch your favorite shows from anywhere, get yours today!