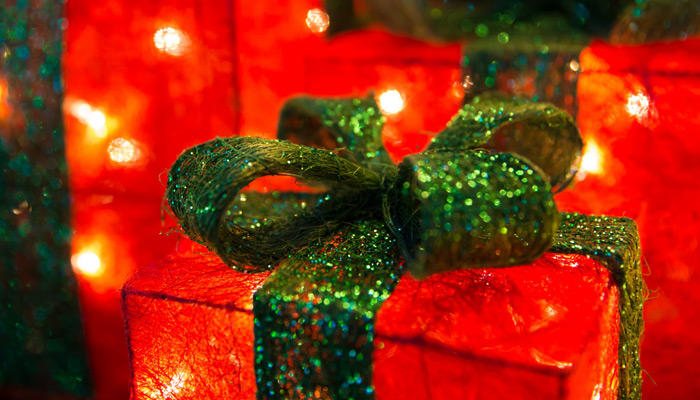 For many of us around the world, this is a special time of year. Whether your holiday season is filled with parties, time with friends and family, or solumn reflection back on the past year, make sure you're got access to music to set the mood.
Check out Spotify's Happy Holidays genre. With over 44 holiday playlists, there's something to warm those cold nights, kick off the company Christmas party or distract the kiddos while they wait for Santa. For all you "Grinches" out there, Spotify even has an "Anti-Christmas Carols" playlist with some less traditional but funny tunes.
Pandora has created stations to fit anyone's mood. Sing along to the traditional Christmas favorites, rock out to the classic "Rockin' Holidays" mix or tune in to Jazz, Blues, Hipster and more. There are also channels specially created for various regions like Navidad Latina, Celtic Holidays, Tropical Holidays and Navidad Boricua.
Songza features a Christmas playlist section with over 65 curated playlist channels to choose from. They even have special groupings selected by artists like Kelly Clarkson, Blake Shelton and Michael Bublé so you can sip hot chocolate by the fire or get your groove on to the star's favorite songs.
The best part? When you join us in the movement to open the internet and break down restrictive borders, you help everyone access more holiday cheer. Thanks for your support and we wish you a very merry holiday season.