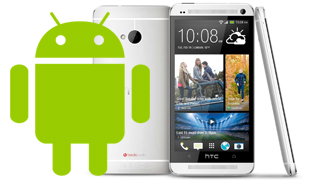 IMPORTANT – This video will be updated soon
To use this DNS method it's no longer needed to 'enable' your IP manually in the Mediahint Account page, you can still follow this video instructions for setting up the Mediahint DNS servers in your device.
To enable MediaHint on Android 4.0+:
The following instructions are for Android versions 4.0 and higher. If you have a previous version of Android, the steps may vary. The MediaHint DNS values for all versions are:
Primary DNS: 198.58.98.50
Secondary DNS: 23.92.29.210
Step 1: Open Settings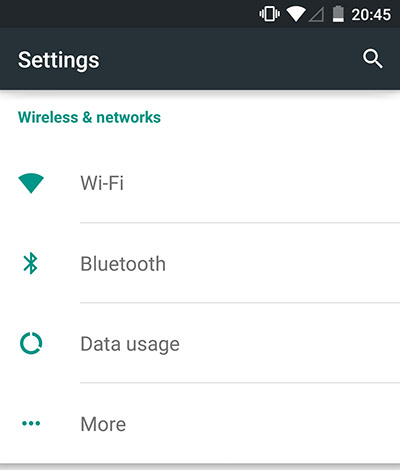 Step 2: Select Wi-Fi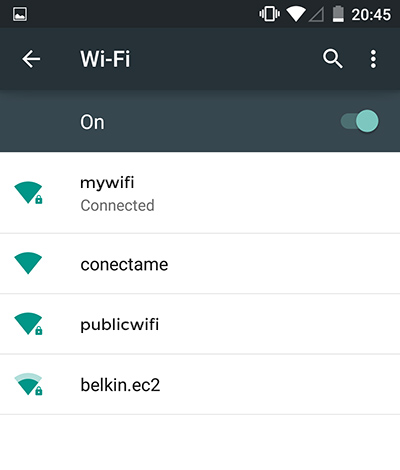 Step 3: Touch and hold your current Wi-Fi network until a pop-up appears

Step 4: Select Modify Network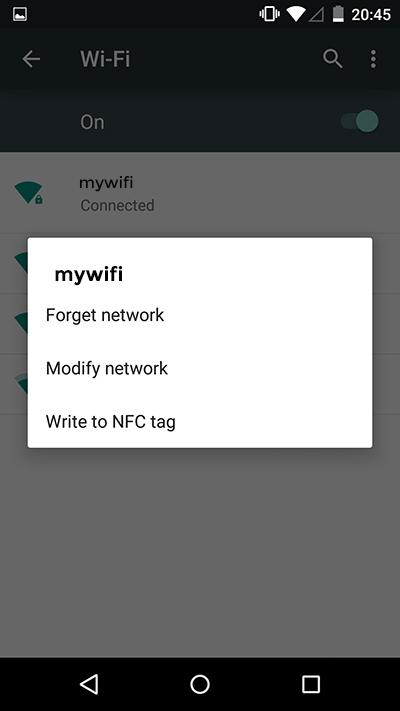 Step 5: Check Show Advanced Options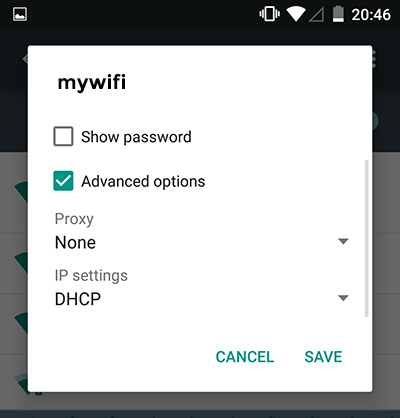 Step 6: Set IP Settings to Static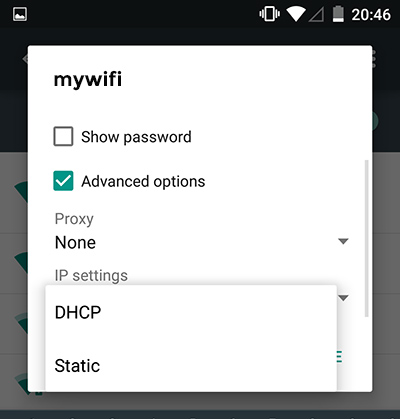 Step 7: Under DNS, delete the values that are there and set as –
DNS 1: 198.58.98.50
DNS 2: 23.92.29.210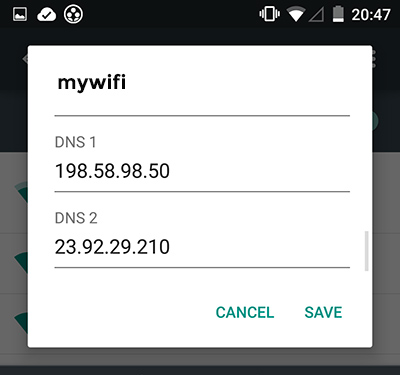 Step 8: Click Save

Step 9: Restart your phone


Note:
You must be connected to a Wi-Fi network to use MediaHint on iPad. Our service will not work on 3G, LTE or any other cellular data.
Always log out of the app and restart it when changing location.