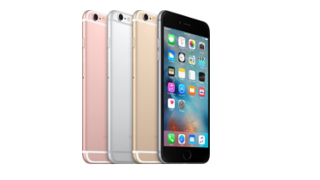 IMPORTANT – This video will be updated soon
To use this DNS method it's no longer needed to 'enable' your IP manually in the Mediahint Account page, you can still follow this video instructions for setting up the Mediahint DNS servers in your device.
To enable MediaHint on iPhone:
Step 1: Open Settings
Step 2: Select Wi-Fi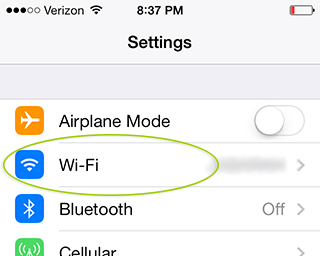 Step 3: Press the blue arrow or info icon located on the right of the router you are connected to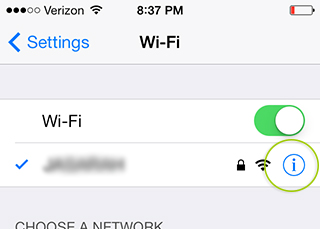 Step 4: Under DNS, delete the values that are there and fill in with 198.58.98.50, 23.92.29.210 (make sure the two DNS values are separated by a comma)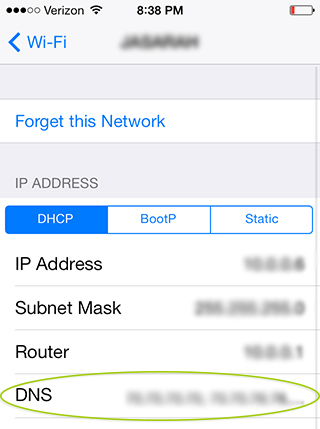 Step 5: Press Wi-Fi to go back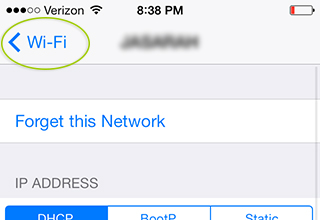 Step 6: Restart your iPhone
Note:
You must be connected to a wifi network to use MediaHint on iPhone. Our service will not work on 3G, LTE or any other cellular data.
Always log out of the app and restart it when changing location.
If the app you need is not available in your local app store, change to the US app store in order to install the app. Please follow this guide from Apple: http://support.apple.com/kb/HT6119.